Fundación Pueblos de América FUPA About us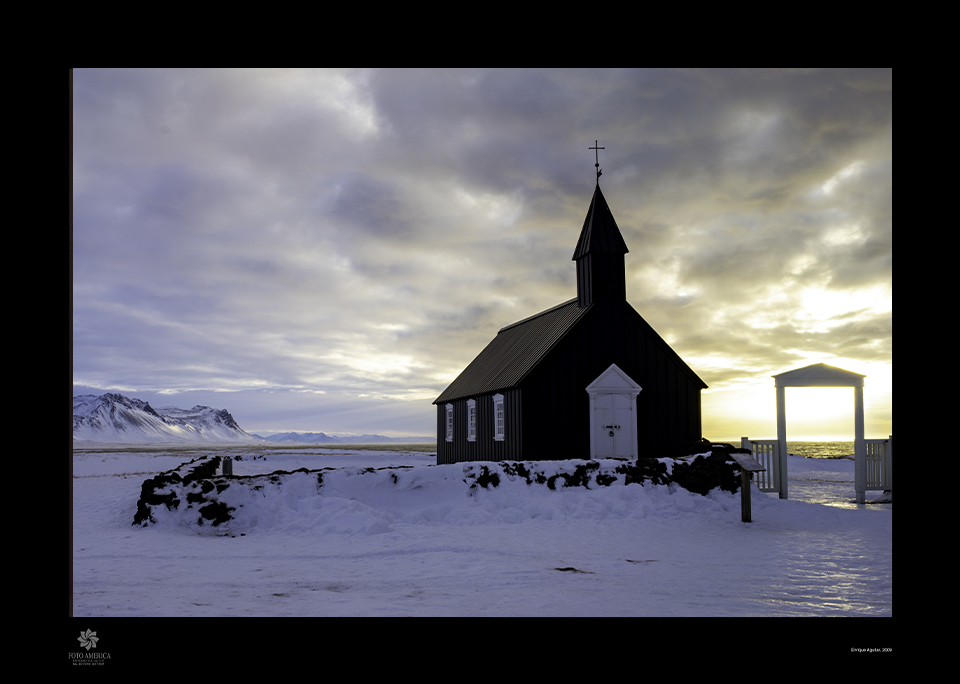 Mission
Disseminate, promote the arts and original thought in their various manifestations and formats; encourage the critical debate of ideas, assume plurality, diversity and promote institutional and citizen dialogue.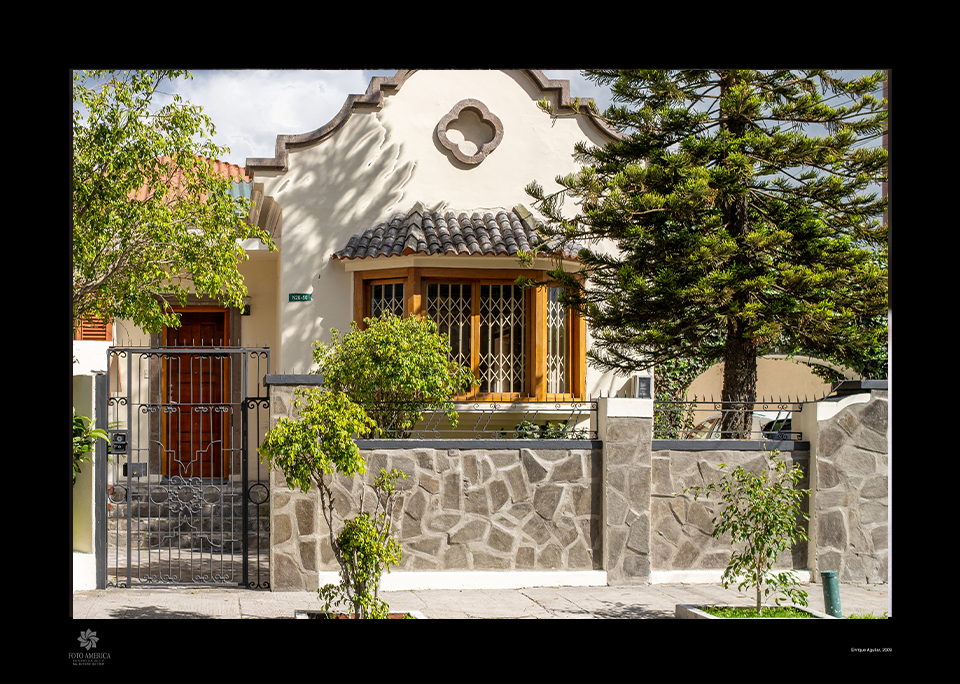 About us
La Fundación Pueblos de América – FUPA -, was created on the initiative of Enrique Aguilar Montalvo, who has had a long career in cultural activity through photography, documentary cinema, anthropology and the study of cultural astronomy in the pre-Hispanic peoples of America.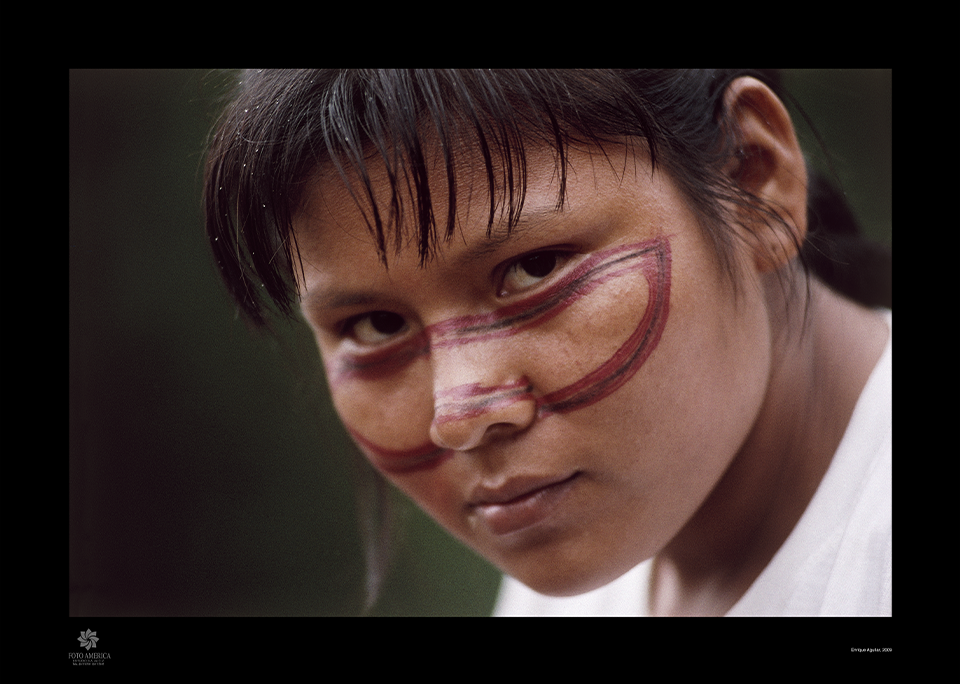 Vision
To be a recognized foundation to promote the development of a culturally integrated, participatory community that recognizes its diversity through our commitment to the dissemination and access to cultural goods, with artistic initiatives and promoting a cultural agenda of excellence.
Fundación Pueblos de América FUPA Staff